During the long history of Formula One, the cars have changed quite a bit. I remember my disbelief at Galleria Ferrari when I compared their 1952 car with Kimi Räikkönen's championship winning machine of 2007; I had seen them both in photographs before, but in reality, the contrast was even more incredible. There were so many differences between the two cars that it was hard to believe they had both raced in the same series.
But what's for certain is that no matter what era, no matter what regulations, there are always those who are displeased with the looks or the sounds of the cars, and of course those who look back at the old time with great nostalgia. I've always liked the crazy, innovative cars such as the six-wheeled Tyrrell and the 'fan-car' but aesthetically my favourite is probably the 1982 Ferrari. There's just something about that car, as dangerous as it was.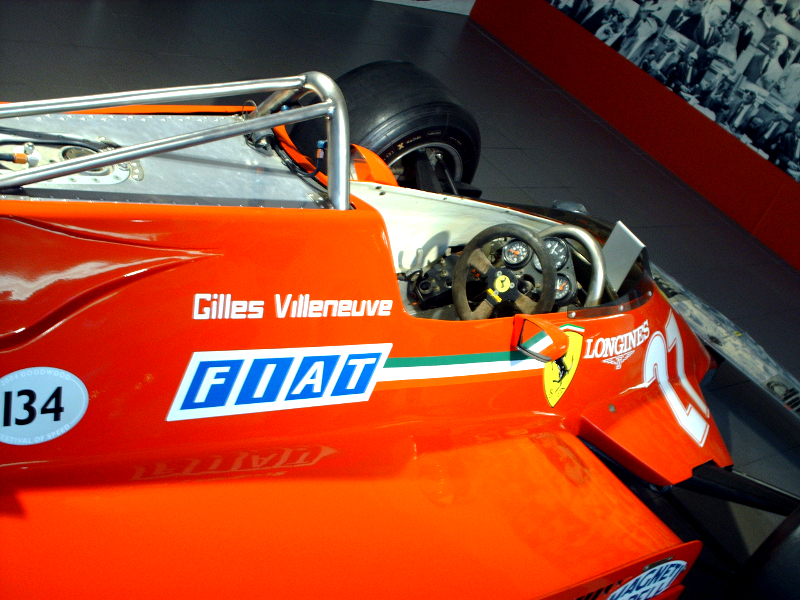 However, now is YOUR chance to design the F1 car of your dreams! We are hosting a competition here at IMG which gives you a chance to come out with your wildest F1 dreams. There are no rules; you can make a joke entry or something seriously awesome. It's just a bit of fun for us all but it will be exciting to see what our users can come up with. I'm looking to be stunned, delighted and amused!
Not a member of IMG yet? Why don't you sign up? It's free!